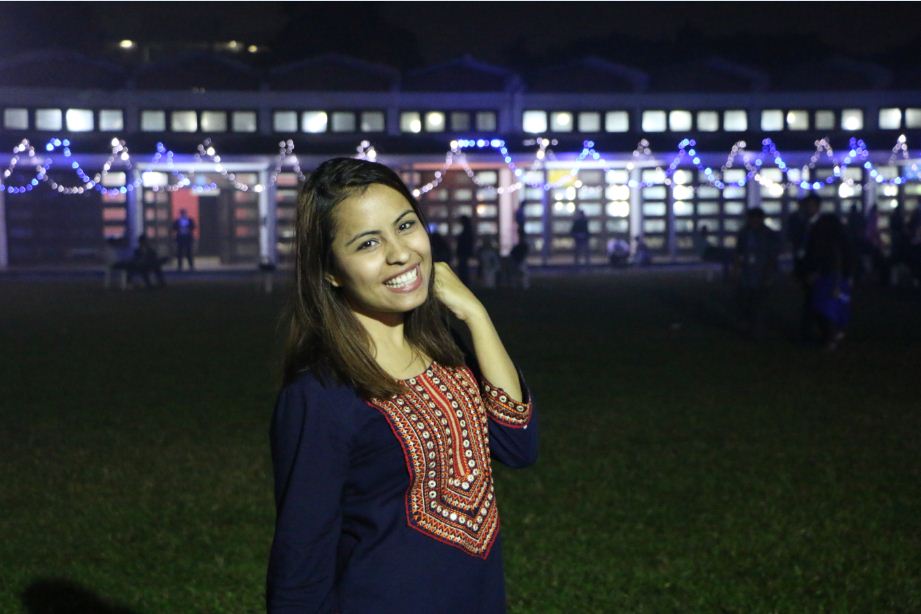 Urusha Thapa
DUNMUN days A few days ago, I started my journey to Dhaka, it was my first time in Bangladesh and positively not the very last. I was fortunate to be a part of the most prestigious Model United Nations (MUN) of the country organized by the University of Dhaka. It was an overwhelming experience to be a part of Dhaka University National Model United Nations (DUNMUN) 2016. MUNs are taking set all over the world with the intention to aid students in different aspects, therefore, to be a part of the conference was a different know-how.
As an international student and a fresher of the MUN, the idea to participate in DUNMUN was one of the finest decisions. I have come across the benefits of the conference that helped to expand the social horizon and groom the personality of a student. In this competitive world, apart from the academic excellence, the students need to be familiar with the ongoing international issues and world politics; hence, this platform facilitates the students to understand the issues of both national and international arenas as well as to learn on the subject of United Nation.
Here, we get a number of opportunities to upgrade our skills from every side. DUNMUN is a unique experience in which students known as delegates learn from each other and build up confidence to face the audience as well as improve the debate skills and overcome the trepidation of public speaking.
During the sessions, I was observing the delegates of different countries and continents, their level of experiences and passion to speak confidently in the space full of people. I found that not only the knowledge and research done by an individual delegate are sufficient for the communication, but also the negotiation and listening skill are crucial to learn diplomacy. And DUNMUN fulfills the criteria by providing diplomatic simulations. It highlights delegates to understand the importance of time management and teamwork.
Personally, I enjoyed every bit of the DUNMUN especially the socials and gala dinners that lend a hand to build relationships with other delegates. DUNMUN was a lifetime experience and the extra bliss was sensed by the amazing hospitality offered by the University of Dhaka. I met many Bangladeshis who live in a harmonious environment. The people of Bangladesh are considerate in nature; I was pleasantly astonished by the generosity. Thank you people for making my stay memorable one. It is a place I want to visit again.