Boko Haram Makes the Christmas Deadly!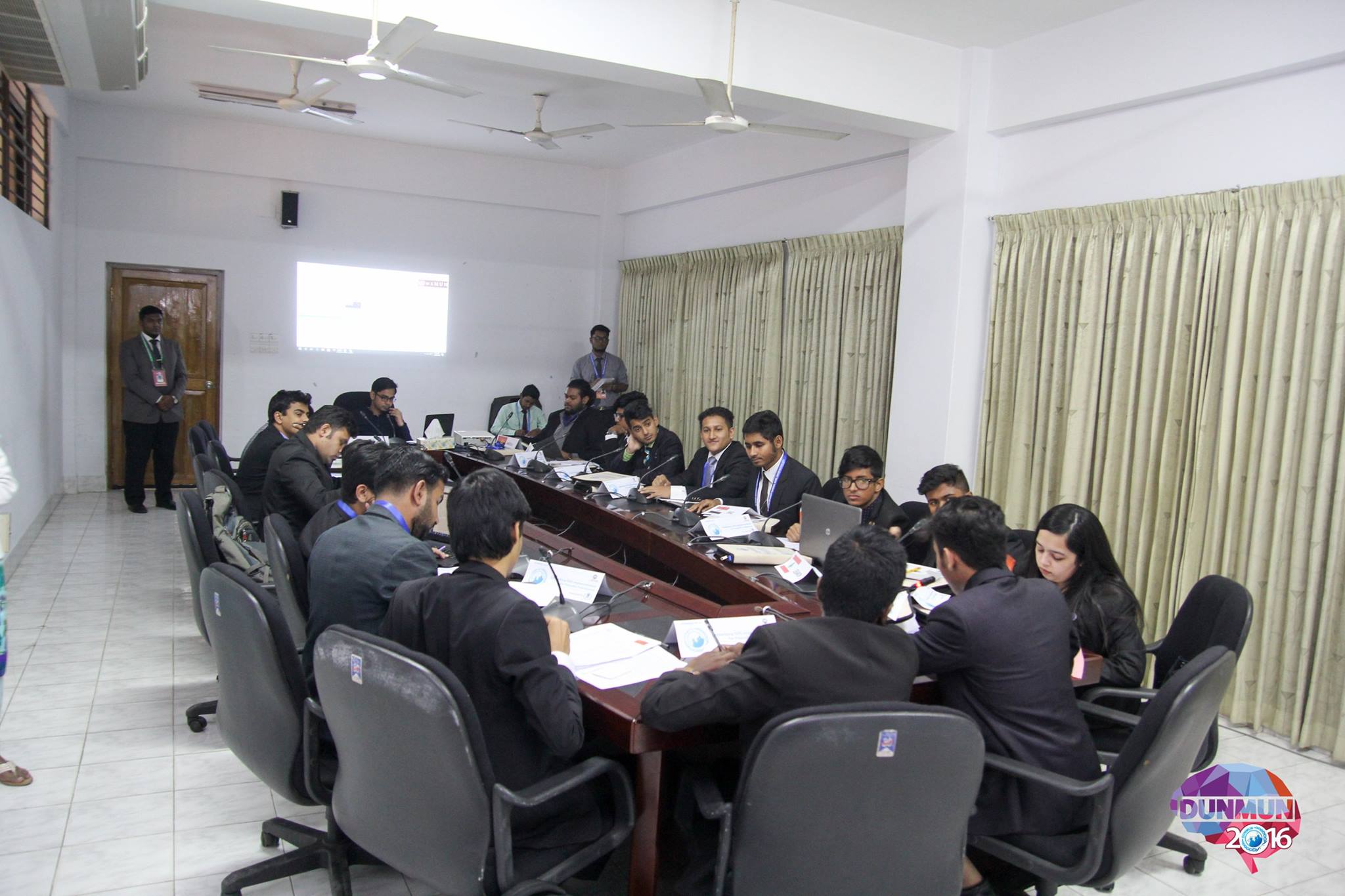 At least 14 people were killed and several others injured by Boko Haram gunmen in a Christmas Day attack on a village in northeastern Nigeria.
The very first committee of the session of UNSC (United Nations Security Council) started with the conflict in Nigeria created by Boko Haram. The Russian Federation, being one of the nations with veto power, stated the fact that the committee should come together instead of blaming each other. Member countries positioned against Nigeria were Angola, Egypt, Republic of Chad, Senegal, Turkey, Ukraine, UK and such. Delegates stated that the crime created by Boko Haram is against the humanitarian acceptance. There were a huge debate and discussion where diverse corners had been knocked to bring out the proper approach to the solution.
Timeline of Boko Haram insurgency is the chronology of the Boko Haram insurgency, an ongoing armed conflict between Boko Haram (including their offshoot Ansaru) and the Nigerian averment. Boko Haram has killed at least eight soldiers in consecutive two attacks in the northeastern Nigeria while more than two dozen fighters also died, according to the military. The armed group ambushed a convoy later on Sunday near Bama, 70km southeast of Maiduguri, resulting in the deaths of an army officer, three soldiers, and three attackers; an army statement said on Monday. Earlier in the day, gunmen attacked an army position at Log Omani, 110km northeast of Maiduguri city, killing four soldiers. Delegate of Turkey said at least 22 fighters died in the firefight. The attacks brought the official death toll of troops killed in the past week to 10 with 24 others wounded. However, Boko Haram claimed that more than 40 soldiers from a multinational army were killed in just one attack last week.
Suspected elements of the remnants of Boko Haram terrorists who were foraging for food, ambushed troops, escorting commercial vehicles from Dam Boa to Maiduguri.
The militant group has expanded its terror activities to Nigeria's neighboring countries. Troops from Nigeria, Chad, Cameroon and Niger have been battling the terrorists in the recent months. The group has pledged allegiance to the Daesh Takfiri terrorists operating mainly in Syria and Iraq.