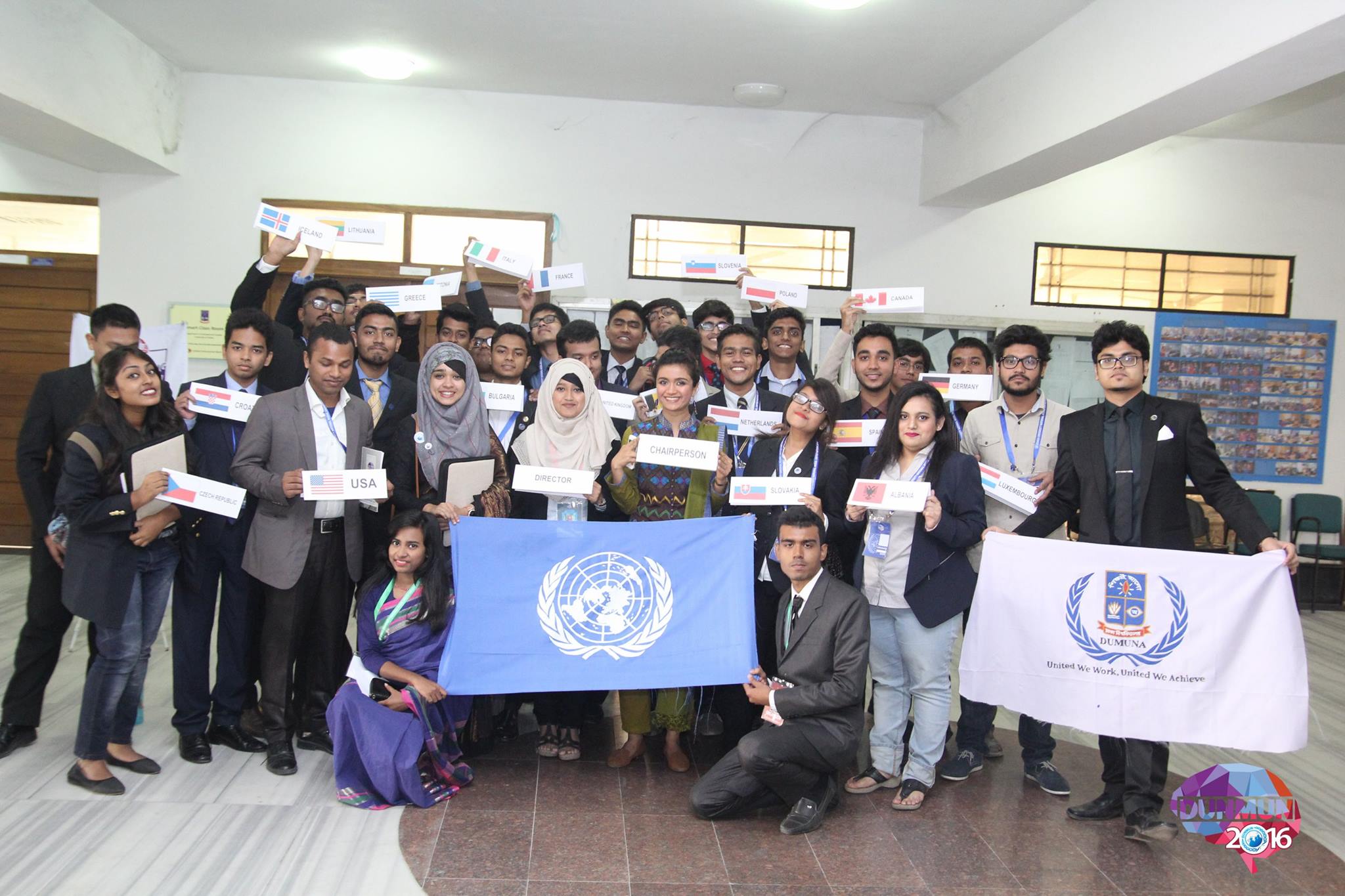 With 52 enthusiastic delegates, NATO started its very first session in DUNMUN 2016.
North Atlantic Treaty Organization (NATO) which is an intergovernmental military alliance, deals with attacks from an external party to defend its internal party.
NATO's this year's agenda was about a comprehensive approach, humanitarian interest in shaping counterinsurgency in the Afghan war and preparing NATO to deal with the future threat by ensuring it policy, capability and structures.
The irony is that the committee could not come to a consensus on which agenda to discuss first and how till the first committee session ended.