MEET THE CURRENT TOP SCORERS Aayan Masood
829 Days ago

Tausif Jawad
835 Days ago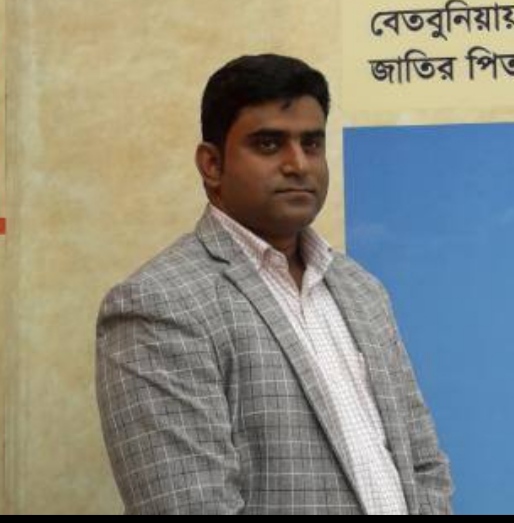 Syed Uzzal
840 Days ago
RULES AND ELIGIBILITY
1. Firstly, sign up by putting your name, phone number and email. You can begin the game as a Seed as soon as you create a profile.

2. In total, there are five steps- Your Pledge, Knowledge Meter, Cleaning Master, Activity Room and Planting Future. You can unlock the next step upon completion of the previous one.

3. In the first step, you have to write a pledge for the environment. As soon as you complete this step, you will be a Sprout.

4. In the second step, you have to answer fifteen questions and become a Sapling.

5. In the third step, upload one photo before and one photo after cleaning any object around you. As soon as the system approves you as a Cleaning Master, you will turn into a Seedling.

6. You will be given instructions for some activities in the fourth step. Make sure you complete it within the given time and you will become a Small Tree.

7. You will have to plant a tree in the last step to contribute to the environment. Lastly, take a photo of that plant and upload it. You will become a Big Tree and receive a certificate from The Daily Star and UNDP.

8. Do not forget to share with your friends on Facebook and post with the following hashtags #GenerationRestoration #UNDP #TheDailyStar.
A joint initiative of